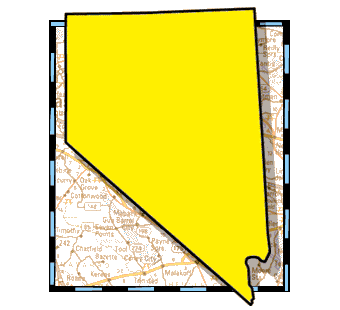 What's Happening in Nevada
Sorry, we do not have any sites on file for this state. If you know of a good ministry homepage for this state, please send us the URL.
---
Here's your path to more of the best information ...




[ Homepage | Student Center | What's Happening in the U.S. ]
---
clm@clm.org, Copyright (C) Christian Leadership Ministries. All Rights Reserved.
Updated: 19 Apr US/Central